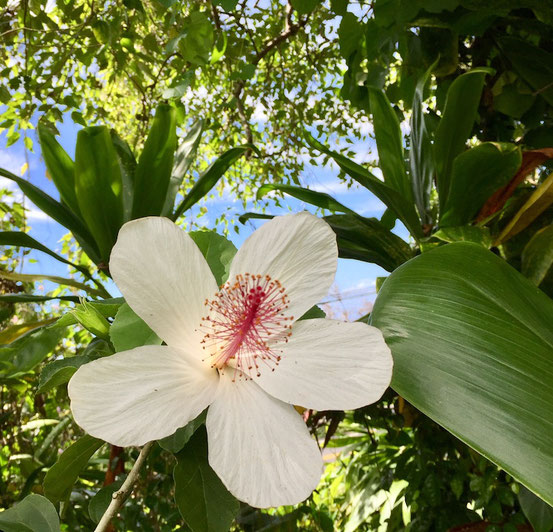 Do you know how easy it is to make a charitable donation to the Friends of Amy B.H. Greenwell Ethnobotanical Garden? Just go to amygreenwell.garden and follow the prompts to the donation page or mail your donation to The Friends, PO Box 1053, Captain Cook, HI 96704.
More good news: The CARES Act that was put in place in response to the COVID-19 crisis provides two new tax benefits for charitable donations made by December 31, 2020. For taxpayers who don't itemize their charitable giving, the CARES act allows donations up to $300 (filing singly) or $600 (filing jointly) even if taking the standard deduction.
For taxpayers who itemize their deductions the deduction cap of 60% of AGI has been lifted to 100% for individual and joint filers.
For more information go to www.irs.gov
Words by Pat Todd