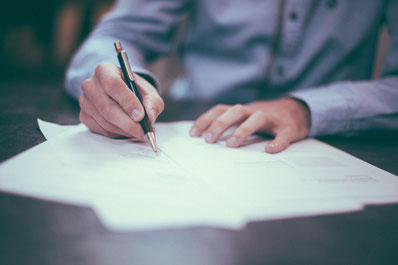 With the newly reopened garden the opportunities and challenges ahead are exciting and potentially unique in fulfilling our mission of protecting, preserving, populating, and propagating the island's flora. Nowhere else on the island is there such a place as the Amy B.H. Greenwell Ethnobotanical Garden. 
The nursery has approximately 1500 square feet of open and bench space; drip and mist irrigation; overhead cover, both hard and mesh; potting benches; and fencing. Warehousing for secure storage of tools and plant material can be arranged. 
As the garden reopens, we are interested in establishing partnerships with interested parties for the use of the nursery. The Friends will be especially interested in ideas and proposals that are in accordance with the Garden's mission of conserving and promoting native plants and traditional Hawaiian crops.  We are soliciting Letters of Interest (LOI) that spell out your ideas on how such partnerships would be structured, staffed, and funded.  We envision these partnerships to be mutually beneficial with respect to the facility (the nursery) and to the user for the duration of any resulting agreement. Any submission of ideas and interest may or may not result in a contractual agreement. 
If you are interested, please submit your ideas in writing to: hardcopy: Amy B.H. Greenwell Ethnobotanical Garden, PO Box 1053, Captain Cook HI 96704; or email: jtodd333@comcast.net. Thank you for your interest in growing and sustaining the future of Hawaiian ethnobotany. 
Words by Jim Todd